Sex Cam Affiliate Programs 2023
Best Adult Cam Affiliate Programs
February 13, 2022
Many of our readers have asked us to list the finest adult webcam affiliate programs for the programs that we use and/or affiliate with on a regular basis. There are a number of adult webcam sites out there, and they all have affiliate programs. We only employ a few adult webcam affiliate programs for sites that we believe are trustworthy and safe for customers to use. The following are the programs that I would recommend promoting the most. We have complete faith in those businesses:
ADULT WEBCAM AFFILIATE PROGRAMS WITH THE HIGHEST CONVERTENCE (THAT ALSO OFFER THE BEST VALUES)
If you're seeking for adult webcam site offers to promote on your website or blog, or if you want to start an adult webcam reviews site, these are the sites to join.
THE MOST EFFECTIVE AFFILIATE PROGRAM IS THE CHATURBATE PROGRAM DUE TO ITS LOW REGISTRATION RESISTANCE.
Create an account and give it a shot. You'll see a high rate of signups.
The largest adult cam affiliate program, on the other hand, is a close second. Adult Webcam Empire is what it's all about. Their affiliate scheme pays three times as much for each sale, but visitors of the IFC streamate sites prefer to stay longer on the Streamate sites. As a result, it's a matter of personal preference as to which is better from the standpoint of an affiliate.
It's one of the better choices, and we strongly advise you to work with them. Register here.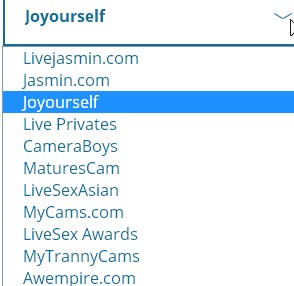 At this time, these are the 2 programs that we consider the best to promote in the adult webcams business.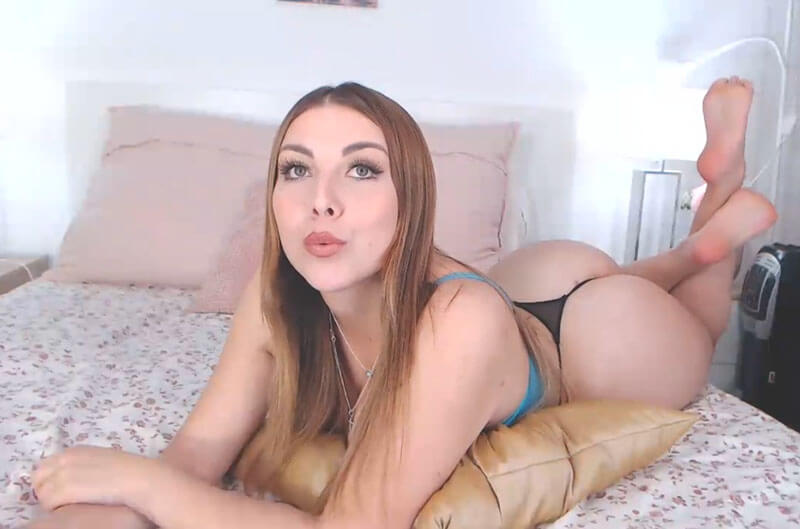 UPDATE: PUSSYCASH – (As a distant 3rd I can suggest PussyCash.) – REGISTER HERE
Shemale.com is a trans cam site, sexier.com and Imlive.com are straight cam sites, and Supermen.com is a gay cam site. Those are their primary websites! Here is where you may join the PussyCash Affiliate Program.
There, I recommend going with PPS (pay per sale). They have a graded commission scale based on the number of signups. Expect to be paid $150.00 per paid enrolled user on average.
Anyone who purchases even a single show qualifies as a paid registered user. Once they do, you get paid for those that signed up. However, the finest affiliate program is typically one in which users return for years.
Taking a 25 percent income share for the rest of your life is a lot more money than the one-time huge payout.
UPDATE 2: CAMSODA – (If you want to level up even more CAMSODA) – REGISTER HERE
WHAT TO EXPECT FROM THE BEST ADULT WEBCAM AFFILIATE PROGRAMS
The first adult webcam affiliate scheme I recommend is, in fact, the greatest. The truth is that we (as customers or users of the site) receive the best service from it (Chaturbate). Thus our reviews, unlike those on other sites, are completely honest. We like to think we're doing a good job when we provide sound advice.
However, because they often have larger average spending, the pre-pay platform adult webcam affiliate programs, like PussyCash, might be useful to promote pop-unders from places like ExoClick or JuicyAds traffic or on your own review sites.
However, if you're running a review site like ours and want to be honest about the best customer value, the nod usually needs to go to the pay-as-you-go platforms, at least by most measures.
Apart from these three apps, most others are not worth your time!
Anyway, I hope this has been of assistance. I should also mention that, in terms of affiliate offerings, I don't have any webcams that have gotten extremely competitive. There are two reasons for this. First and foremost, traffic is becoming increasingly scarce, and the amount of fraudulent traffic or traffic from young adult advertising that is genuinely scammy or of low quality is increasing.
This raises everyone's costs, making it more difficult to convert live sex affiliate offers. Second, on average, spenders spend more money at first but subsequently drop off faster once the fresh shine every day has worn off.
Don't get me wrong: there are still plenty of chances in the live sex cams affiliate game, but they aren't as plentiful as they were five years ago.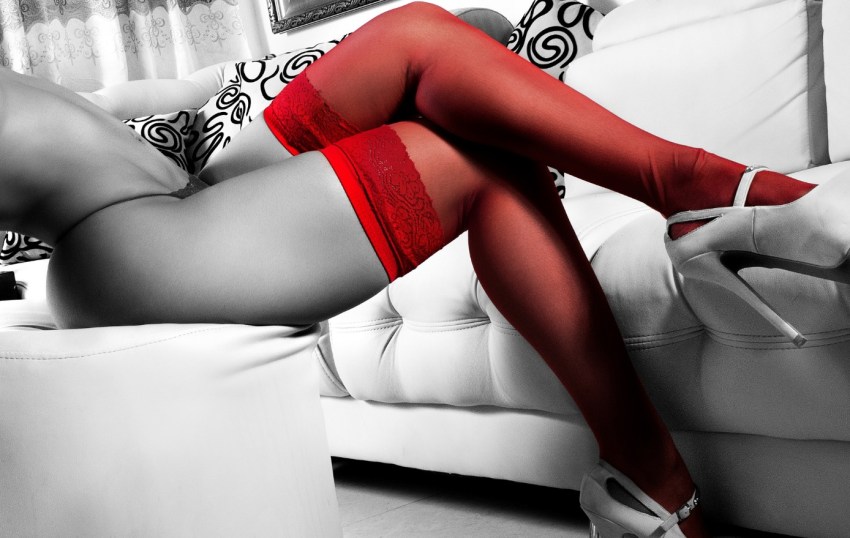 Another difference is that the Marketplace has become more fractured, with many more adult cam sites. Of course, most of these sites are clones and white-label versions of the major platforms. There are, however, at least a dozen additional additions or entirely new chat systems.
We didn't include their affiliate programs in our list of the best webcam affiliate deals because you'll never make any money from these sites, and it's preferable not to send them link juice from your site.
Instead, force them to come to you to become a major player, and trust me, if they're savvy, they'll have a marketing staff performing outreach to adult cam affiliates.
Your efforts should focus on the campsites that will provide a nice time for your customers, and I'll keep them returning.
Running an adult webcam business takes a lot of work, and it's not something that a team of 5 or 10 people can handle. It's also a high-failure-rate industry, so think twice before you start recommending new sex streaming sites. Two persons ensure that the Kinks have been worked out of their platforms and that they are given at least a few years to mature into a site that provides a positive overall user experience.
This is why we only recommend the greatest adult cam affiliate offers or refer out the best adult cam reviews.