The Girls
Do you have a pulse? If so, then enjoy. There is a lot to love here. While some sites, such as LiveJasmin, go the way of setting standards to who can model on the site, MyFreeCams goes the way of "more is better" and manages to turn quantity into quality.
In terms of video quality, there is no real competition between the two, as MyFreeCams doesn't require its models to use HD cams like LiveJasmin does. But, considering as its name suggests, that it's free, most overlook this point. Numbers, as they say, never lie.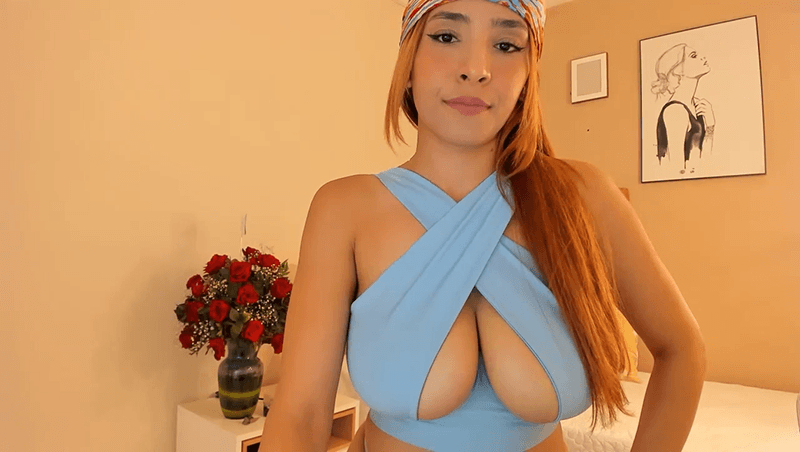 MyFreeCams' huge volume count pretty much ensures that several models to your liking will be streaming on its platform at any given moment, with some 2,000 shows on average being streamed.
This also means that the variety of models is excellent, with a huge range to choose from. As mentioned before, there are many, many American webcam models on MyFreeCams, so if that's something you're looking for then you're in luck.
MyFreeCams arranges the models on its front page based on their performance (meaning how many tokens they earn over time). You can change the selection by clicking on Settings at the top of the page or by hitting "End" on your keyboard, to scroll to the bottom (scrolling down manually will only load more models).
On the right, underneath the menu dedicated to your account, you will find a list of the top 10 most popular rooms, so it's where most of you should be looking first.
The first thing we suggest doing is changing the front page's grid to show previews of the models' shows instead of their avatars. You can do so by clicking the camera button on the top bar.