The 10 Μost Popular Cam Girls on CamSoda
May 7, 2022
Camsoda is a great place where you can find some of the best performers. Amongst camsoda models, some stand out more than others. There are various reasons why these girls are bathing in popularity and it is not about the looks. While all these women are gorgeous and fun, they usually captivate the audience with interesting performances, sensual orgasms, and creativity.
We want to take a closer look at the ten best Camsoda models. Each of these girls is a Camsoda celebrity. They have massive online following and armies of fans who are ready to pay a big buck to see their divas perform for them!
Larissa Lima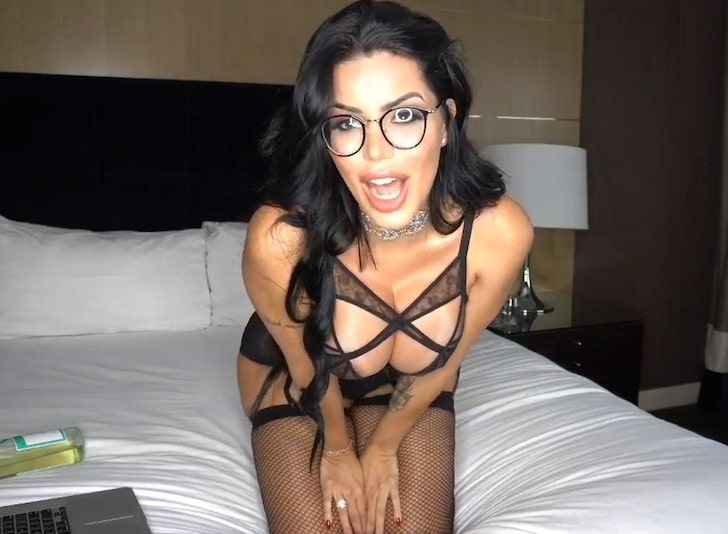 Larissa Lima is a Brazilian-American adult content creator and reality television star. She is best known for her appearances in the fourth season of 90 Day Fiancé and its spinoff, 90 Day Fiancé: Happily Ever After? Larissa was the subject of much controversy during and after her appearances on the reality television show.
She debuted her new revenge body in a cam show ... and make an obscene amount of money! Despite assurances from fans, friends, and loved ones for some time, Larissa was very unhappy with her body.
Larissa's inspiration for her body transformation may have been Kylie Jenner, but she also felt inspired by the strippers at her 2019 divorce party. If sex work could be a living for them, why not for her? So Larissa's incredible new body made its debut on CamSoda in September 2020.
Larissa didn't bare all during her Livestream. She made it very clear that her cam work would be a sexy oil show, but not explicitly sexual. The lingerie show, which lasted for just one hour, ended up raking in huge dough for CamSoda. According to TMZ, Larissa raked in over $100,000 for the site -- not bad for just an hour's efforts. 2 years later there are still thousands of people searching the web every month for larissalima camsoda video xxxx. Fame has its benefits, as apparently Larissa's viewing numbers were ten times those of what their biggest porn stars and Instagram hotties usually pull. Larissa now ranks in the Top 5 for all-time views on CamSoda.
Visit Larissa's Page on Camsoda
Cassandragood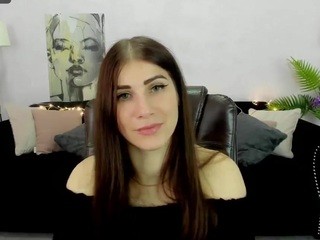 CassandraGood is a 26 years old brunette sexy girl from Prague with green ice and brown hair. She has a fit body sexy as hell. Her Fetishes are feet, underwear, spanking paddling and stockings nylons. She is also has a magnificent butt and she likes twerking. Frankly, she's one of the most talented cam girls on one of the best adult webcam sites.
Sophia-lay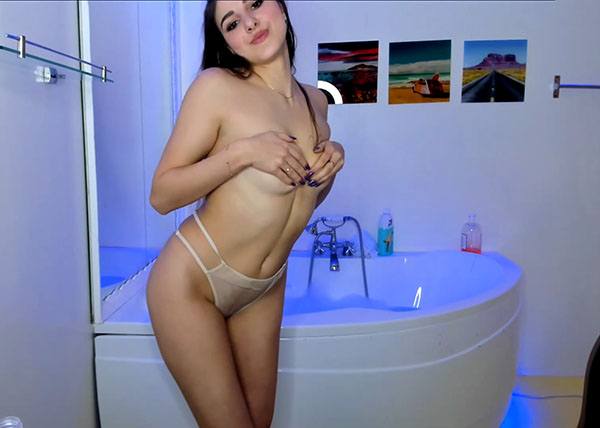 Sophia-lay does an epic cam girl performance and if they had a CamSoda hall of fame I'd say she'd be a leading prospect to be bestowed with such a sex entertainment honor. A picture says a thousand words and in her case, it's two thousand. Sophia-lay has the perfect bathroom set up for a cam girl where she does some high-production live shows. Of course, it certainly does not hurt being a really cute cam girl with a sexy figure and a gorgeous caramel complexion.
Visit Sophia's's Page on Camsoda
Katt-Leya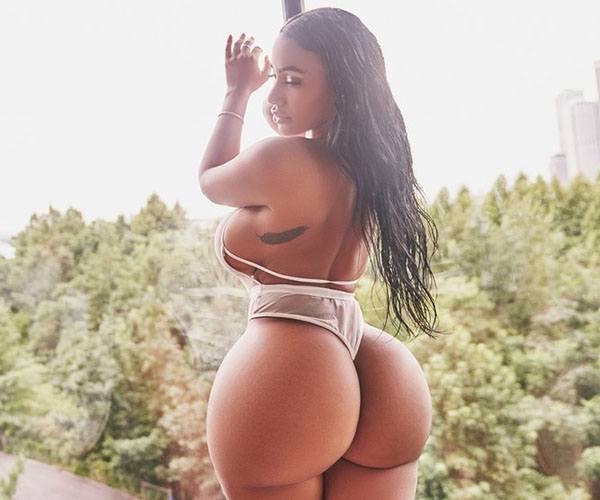 Katt Leya is the type of girl that only shows up every now and then. That's because she's open to almost anything and never hesitates to pursue her dreams. Whether she wants cock or pussy, this stunning ebony cam lady will do everything she can to get it.
She's always been open and honest about her sexuality, which is probably why she was so popular in school. Men and women who were drawn to her had plenty of opportunities to have sex with her. That's simply how she is. In fact, regardless of whether you're trans or not, there's a strong possibility she's DTF!
Once her clothes are removed, her flawless form never disappoints. She works out regularly to maintain her good appearance. It's not so much for herself as it is for her desire to provide something pleasing to the eye for everyone.
She has a gorgeous set of tits that are almost never covered up by a blouse or bra and is thin with a large ass. They'll be boldly exhibited and right in your face as long as she has people to look at them. It's her promise to you that every time you visit her chamber, you'll be completely satisfied.
Visit Katt-Leya's Page on Camsoda
Naty-bigass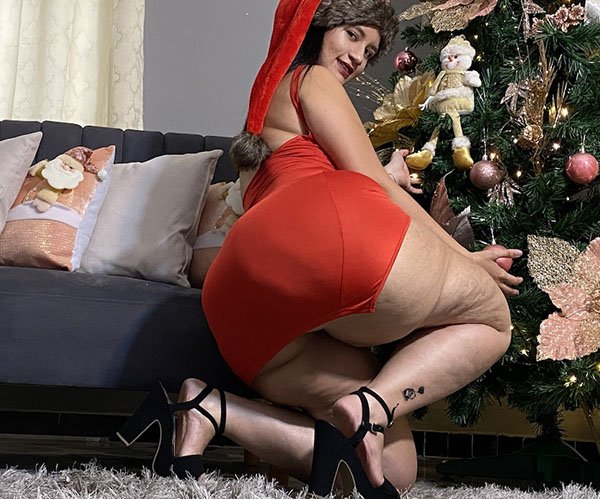 Naty-bigass exudes a risque attitude and you can tell that this Colombian camgirl is always keen on having sex. From her big droopy boobs to her exotic eyes, she's quite the charmer.
Chubby girls are alluring and Naty-bigass is the living proof of it. Indeed, she has aced the seduction game, stimulating thousands of stiff cocks with her anal play scenes. All in all, you can be certain that she will make your boy pudding flowing in no time.
Anyelapalmer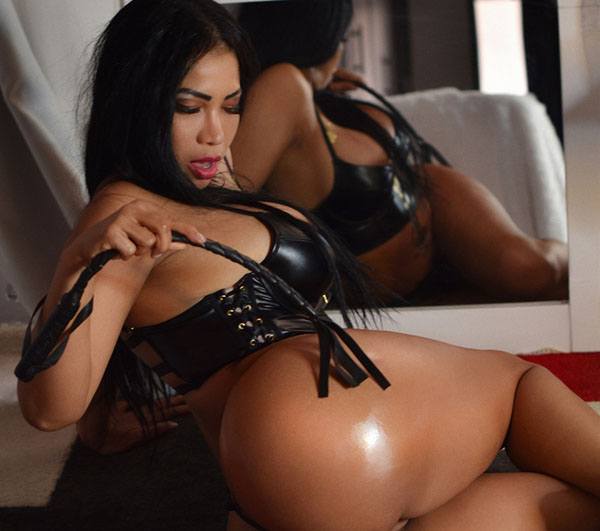 On their cams, not all girls know how to be sexual. Too many of them simply board and begin fucking themselves until it's time to leave. That is not the way Anyela Palmer operates. She enjoys being sensual in all of her actions. She'll never simply remove her clothes and get to work. She needs to take her time undressing.
She'll also not simply stuff her favorite dildo into her pussy. To turn herself on, she likes to massage it all over her body first. She can then eventually move it inside as slowly as she can. Her hair is always changing from black to red. It always depends on how she's feeling. Her eyes are brown, and she has a great figure.
Taking your gaze away from it requires a lot of work. Her tits are a gigantic 40 DD cup natural size, and she loves to flaunt them. She has three gorgeous tattoos and numerous body piercings.
Visit Anyela's Page on Camsoda
Milla-rose
Milla-rose is one live cam girl who can turn you on and who can't wait to give you all the sex on webcam you are looking for. She is here to have some fun, some sex and meet new people. She has a long blonde beautiful hair and an addictive smile.
Some women are perfectly okay with a slow and passionate fuck from any guy who doesn't have the energy to give them anymore. Milla-rose is not one of those girls. Milla-rose needs a real fuck machine who can drill her pussy into submission. It can be tough to find guys like that in real life. That's why she has a mechanical one for when the need really hits her.
She has her own fuck machine that she just plugs in any time she wants to use it. That's because it's so powerful that it can't run on batteries. Her electric bill is massive, but her pussy needs it. She could never go without feeling chaffed and used after she cums for the fifth time.
Sabrinasmith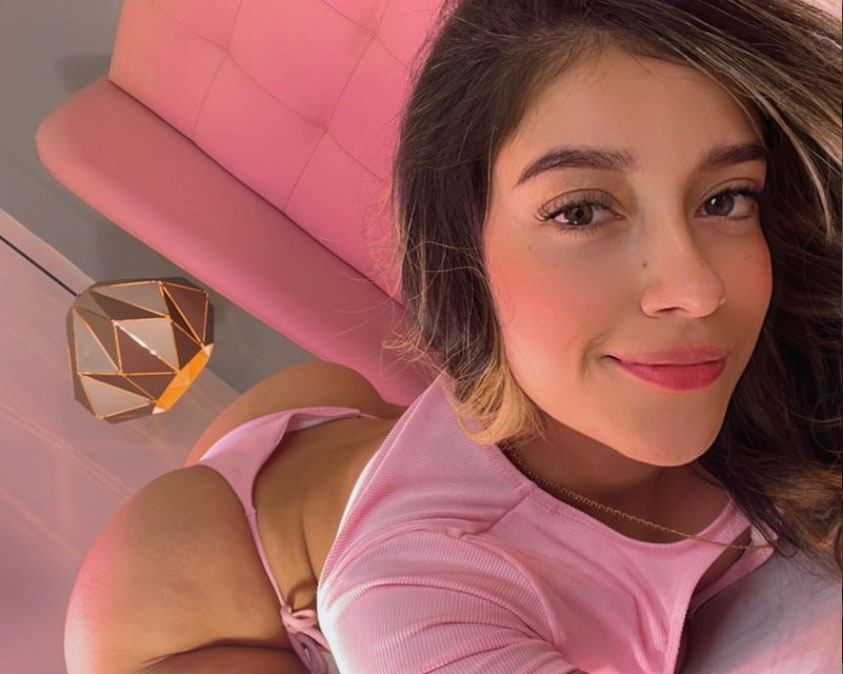 A mere glance at sabrinasmith is sufficient to know that she is one of the most bewitching Colombian cam girls over. A true dick rider, she can easily give you a bulging crotch. What's more, sabrinasmith loves teasing her nips with clamps.
She describes herself to be perverse and I couldn't agree more. After all, this Latina just can't get enough of cocks being stuffed in her taco hole. She is amazeballs!
thesavannahsixx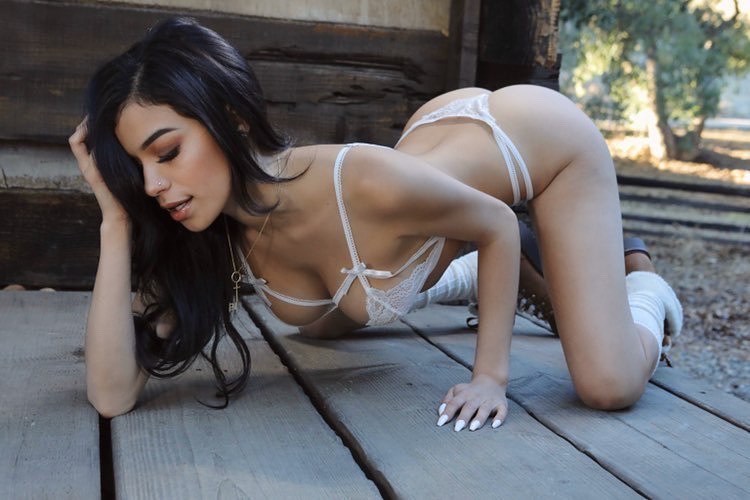 thesavannahsixx was born on June 22, 1999, in California, USA. She started her career as an adult performer at the age of 20 and did her first scene in 2019. thesavannahsixx currently has 84 titles listed under her name. She is 5 feet, 5 inches (165 cm) tall, has a pair of 32Cs, and has a piercing on her left nostril.
Visit thesavannahsixx's Page on Camsoda
mileenakane
mileenakane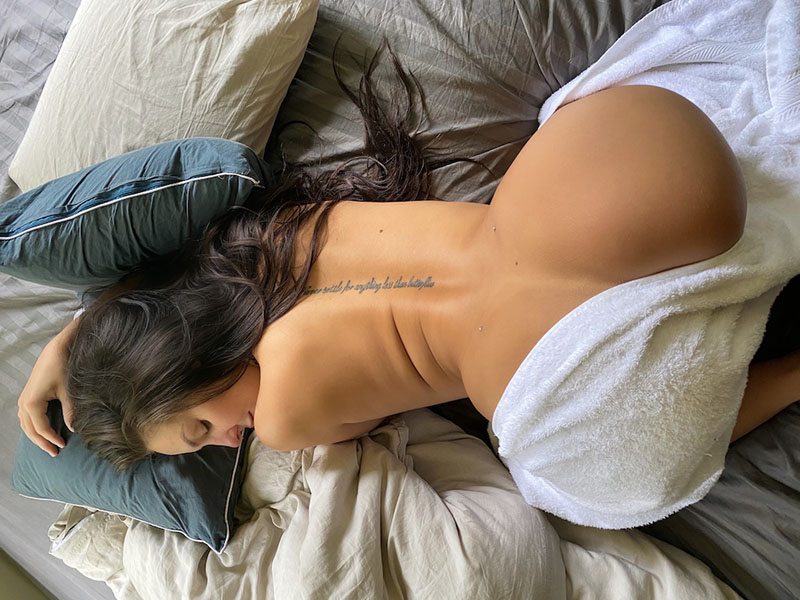 Mileena Kane is the type of girl that understands how much joy she can bring to others. She is aware of it and enjoys it. Nothing makes her happier than snuggling up to a nice guy and slowly slipping her head down his chest and into his crotch.
Nothing makes her feel better than a warm, rigid penis in her mouth, and she craves it from the moment she wakes up until she finally falls asleep again. That's why you'll always find her on her cam doing the slowest, most gratifying blowjobs you've ever seen.
When she requests someone to accompany her, she has no shortage of males who volunteer their services. She never quits until she gets her reward shot deep into her mouth, and it's always just the right amount of messy.
She's a stunning Hispanic woman with all of the proper curves. Her boobs are natural and gorgeous, and her ass has been known to make men cry. Her long, dark hair indicates that she is firmly mischievous and fiery enough to make anyone forget their difficulties when she is present.
Mileena can sway her hips until you're entranced and only think about how beautiful her complete body is. She enjoys flaunting it, and you never have to question if she's having fun.
That is evident by the permanent smile on her face. Her skin is delicate, but she isn't afraid to ride hard, which is why so many people rush to her webcam anytime she is online.
Visit mileena's Page on Camsoda
SURGEON GENERAL WARNING: Jacking off without lube is dangerous. You might chafe your dick. Now you know. An ode to all the nutty fake press releases that CamSoda sends out including the paid placements on mainstream tech and lifestyle news sites. 🙂
Replies
Cassandragood. What a gorgeous girl. I am so enjoying each of her performances. I wish she were performing more frequently. By far my favorite camgirl on Camsoda